Breaking Faith (Glass and Iron Series)
Hi Readers and Writers, Welcome back for another eight sentence snippet for Weekend Writing Warriors and Snippet Sunday. In the coming weeks I'll be alternating between my two series, so we're making a switch from Bartholomew and Famine to a short prequel I'm writing as part of the Glass and Iron Series. This story predates the events of the first novel in the series, Girl Under Glass.
========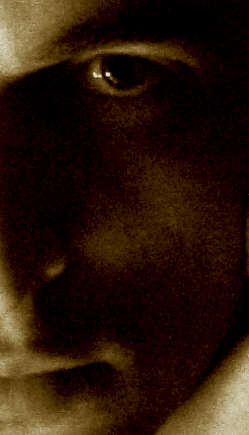 Ehtishem lowered his scope. Not here.
The ragged, little tent city hugged the valley walls below him, and if the woman he sought was among its occupants, she was well hidden. He sat back on his heels and took in the valley. The green of pine-covered hills was broken by yellow, orange, and red hues as maples and alders braced for winter. He wore short sleeves, but nights demanded heavy clothing now that summer had fled the U.S. Pacific Northwest Sector.
He'd watched this encampment for two days, seen nine men, fourteen women, six boys, two small girls, and two infants. But none of the women resembled the girl in the photograph that he carried in his jacket; none of them had dark green eyes.
========
Thanks for stopping by, reading, and/or commenting. Check out wewriwa.com and Sunday Snippets on Facebook to find the lists of this week's other participants.