Breaking Faith (Glass and Iron Series) #2:
Hello, again, readers and writers and welcome back for another eight-sentence post for Weekend Writing Warriors and Snippet Sunday. Last week I started featuring snippets from a short story, Breaking Faith, that I'm writing to support Girl Under Glass and my Glass and Iron series of sci-fi/post-apocalyptic books. So, picking up where we left off with the hero Ehtishem last week: ========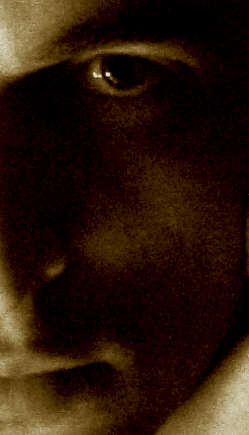 The sunlight flickered, and Ehtishem squinted at the wispy, chalk-colored clouds that scudded across the blue sky.
She'll be in her twenty-sixth year if she's still alive.
Age was tricky. All the more so since he'd been stranded on the planet. Shipboard he'd had access to immediate computations. But Dathusha and Pohru-Mahrko had left orbit with everyone aboard believing he was dead. When they returned, they'd be younger than he was, now by twelve years. Age was tricky, indeed.
========
Thanks for stopping, reading, and commenting. Check out this week's other participating Weekend Writing Warriors and Snippet Sunday writers.