Famine #41: Bartholomew's Seal (WeWriWa)
"It's alive!" Hacking cough aside, I'm feeling much more human this week and got out of the house more than once to enjoy some fresh air and sunshine. I'm posting, again, from Famine for Weekend Writing Warriors, and I will be finishing the first draft of this novel this weekend. (Only five scenes left at the time of this post.) I'm still skipping around, so in this random scene, Matilde is looking at the seal that Bartholomew uses to close his envelopes.
============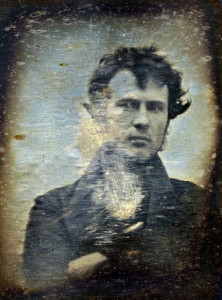 She lifted and turned the dark wooden handle to look at its brass matrix. It depicted the same Roman eagle that he bore upon his hand and a banner beneath that read, Deo Volente Surgam. "What does this mean, Monsieur?"
"God willing, I shall rise."
"Rise to do what?"
He took the seal from her, returned it to its case, and stood, the letter in hand. He gazed down upon her, his manner severe and dark. "Evidently, mail a letter to London."
============
If you want to read more Weekend Writing Warrior 8 Sunday snippets, pop over to the official site to find the list of participating blogs.
============
And, once again, thanks for all your supportive comments. You guys say the nicest things. :D