First Comes Famine #31: Incapable of Sensing a Soul -- Six Sentence Sunday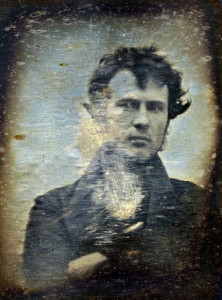 Welcome back for another Six Sentence Sunday. A quick note. I've been rotten about making the rounds and responding to comments. I probably won't do much better for the next month or so as I'm packing for a house move. (Yes, again.) I'll try. I promise! So thanks to those of you who come by each week and leave comments (or not). I sure do appreciate it!
And now a little change. After fifteen weeks of Girl Under Glass, I thought it might be time to hop back to my WIP, First Comes Famine, for a bit. (Bartholomew can be a right pain in the arse when he wants attention.) To refresh your memories, Claire is threatening him with his own knife. (The last installment can be found here, and the first from this book is here under its original title, Flight.)
============
His mistress lunged forward and pressed the knife to his chest. "Give me your arm or I'll carve out this creature's eye." She was threatening the winged bull tattoo that rampaged across his chest.
Bartholomew looked down at her. He yearned to break her. It would bring such pleasure.
============
All these weeks later and Bartholomew's predicament is no less unpleasant.
============
Thanks for stopping by. Check out the other Six Sentence Sunday participates by going here.