First Comes Famine #33: Filleted
The house move is over, but there's still a ton of work to do on the new (old) place. But I really wanted to get something posted since we've only got a few more weeks of Six Sentence Sunday left. Been a while since I posted something with Bartholomew from First Comes Famine. The last installment had him in confrontation with Claire and she'd demanded his arm with the intent to cut him. That post is here.
============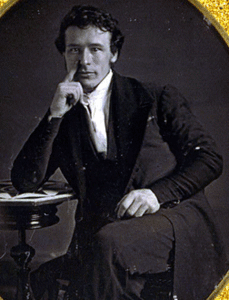 He did not flinch as she filleted his skin. He'd had centuries to grow numb to his unwanted mistress savoring his flesh. She chewed and swallowed and lapped up his blood, purring all the while. And, within minutes, Bartholomew's wound had healed.
Claire straightened and said, "So you still can't watch?" She snatched his white, linen shirt from a chair and wiped her lips.
============
Ah, I've missed Claire; she's such a peach.
============
Please take a few minutes to hop back to the official Six Sentence Sunday site to find the list of other participating authors this week. Thanks!