First Comes Famine #35: Small Revenge (Six Sentence Sunday)
Here we are at the last. Six small sentences away from closing the pages on Six Sentence Sunday. Thanks to all of you who've visited and/or commented on my posts over these many months. And a very special thanks to Sara and the 6SS crew for giving up so many hours. Yours is a boundless generosity. I'm skipping a few paragraphs in the latest confrontation between Bartholomew and Claire to come to the closure of the scene. Seemed apropos. (And, for those who don't know, the eschaton is the end of the world.) From First Comes Famine:
============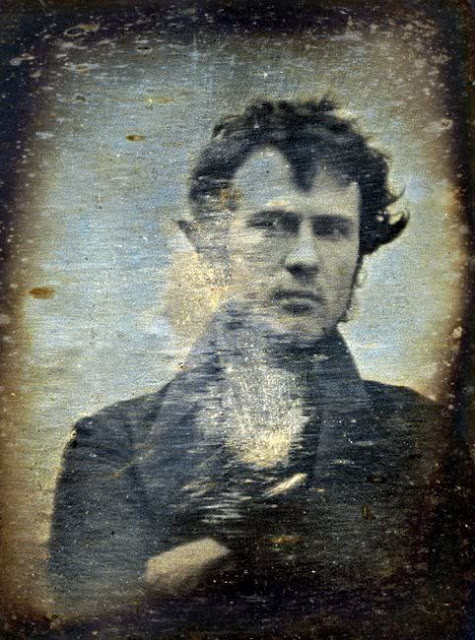 Claire's smile became a snarl. "Your Catcher's first breath will be her last. I'll drain her blood and soul and consume her flesh, and you will suffer for me forever. The eschaton will come, aesir, and you will herald it." She stomped from the room, leaving her clothing behind.
Bartholomew picked up her gown, fingered the fine blush silk, the delicate gold embroidery, and tossed it into the cold, black fireplace ashes.
============
I hope you'll head back to the official Six Sentence Sunday site and follow the links to the other participating blogs. This is the last chance you'll get....
============
For those of you interested, I know of two replacement blog hops getting ready to fill the hole left in our Sunday mornings:
Weekend Writing Warriors (posting on Sundays; expanded to eight sentences)
The SFR Brigade Presents (must be a member of the SFR Brigade; expanded to a paragraph or 200 words)
The Unofficial Six Sentence Sunday (Thank you, Siobhan Muir, for providing this link.)
Hump Day Hook (Thanks, Frank Fisher, for this one.)
There's also a Facebook page, so we can all keep in touch. (Thanks, Karysa Faire, for this awesome news!)
If you know of any others, feel free to post the links in my comments. And please find me on Facebook or Twitter or follow this blog if you haven't already. I'd hate to lose track of you, Sweet Cheeks.
Twitter: @MonicaEPierce
Facebook: facebook.com/MonicaEnderlePierce