First Comes Famine #36: Hush, hush (#8sunday #sixsunday #wewriwa)
It's been a helluva challenging week and I'm feeling very scattered. I know I'm signed up for posting on multiple lists: Weekend Writing Warriors, Unofficial Six Sunday, and the Six Sentence Sunday Facebook page. (I think I'm signed up on that last one.) I need to come up with a way to better manage these lists. Hmmm. Anyhoo, however you found me and wherever you're going from here, welcome! Time to continue with posts from my historical fantasy WIP, First Comes Famine. I'm gonna skip ahead a bit to get to the next major scene. Bartholomew has returned to Matilde's home in New York's Sixth Ward. (Reminder: Matilde is a little girl.) The first post from this story is here.
============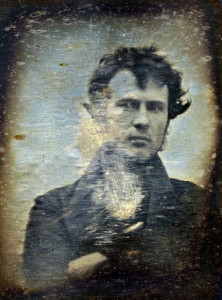 Bartholomew's knife was old, and it was sharp, but it wasn't a weapon.
Matilde slept on her left side, facing him, with Samuel snuggled to her chest. Her right hand was atop the covers, and the bandage covering her smashed knuckles beckoned. Bartholomew eased it back and made the smallest knick in her swollen, scabbed flesh with his fine blade. She whimpered and stirred.
He touched her cheek and said, "Chut, chut."
============
You have plenty of choices for your next destination. I hope you'll spend some more time visiting the many other writers' blogs today. Happy Sunday!