First Comes Famine 38: Time
Hello, again, weekend writers and readers. It's Sunday and that means it's time for another Weekend Writing Warriors post from my WIP, First Comes Famine. Last week Bartholomew learned that, after an 1100-year search, the Catcher had led him to a new body to hold her soul. Unfortunately, it's eight-year-old Matilde. Now he faces a life or death decision for this girl.
==============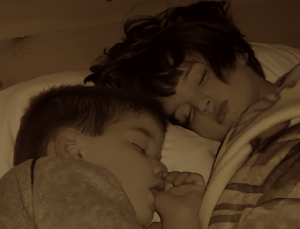 He had found the Catcher's next body. But knowing what that meant for this innocent child made him feel monstrous.
He heard tapping and looked up to see a crow clinging to the windowsill in the moonlight. The bird cocked its head as if considering Matilde, and then looked back at Bartholomew and tapped the glass with its sharp, black beak.
Bartholomew stood. He wiped the blade with his handkerchief, returned it to its sheath, and slid that into his coat. He lifted his pocket watch and turned it between his fingers, feeling the movement as time slipped. Then he gazed down upon the girl.
============
Thanks for stopping by. More WeWriWa participants can be found here. I hope you'll take a few minutes to check out their posts this week, too.