Girl Under Glass and the 2012 ABNA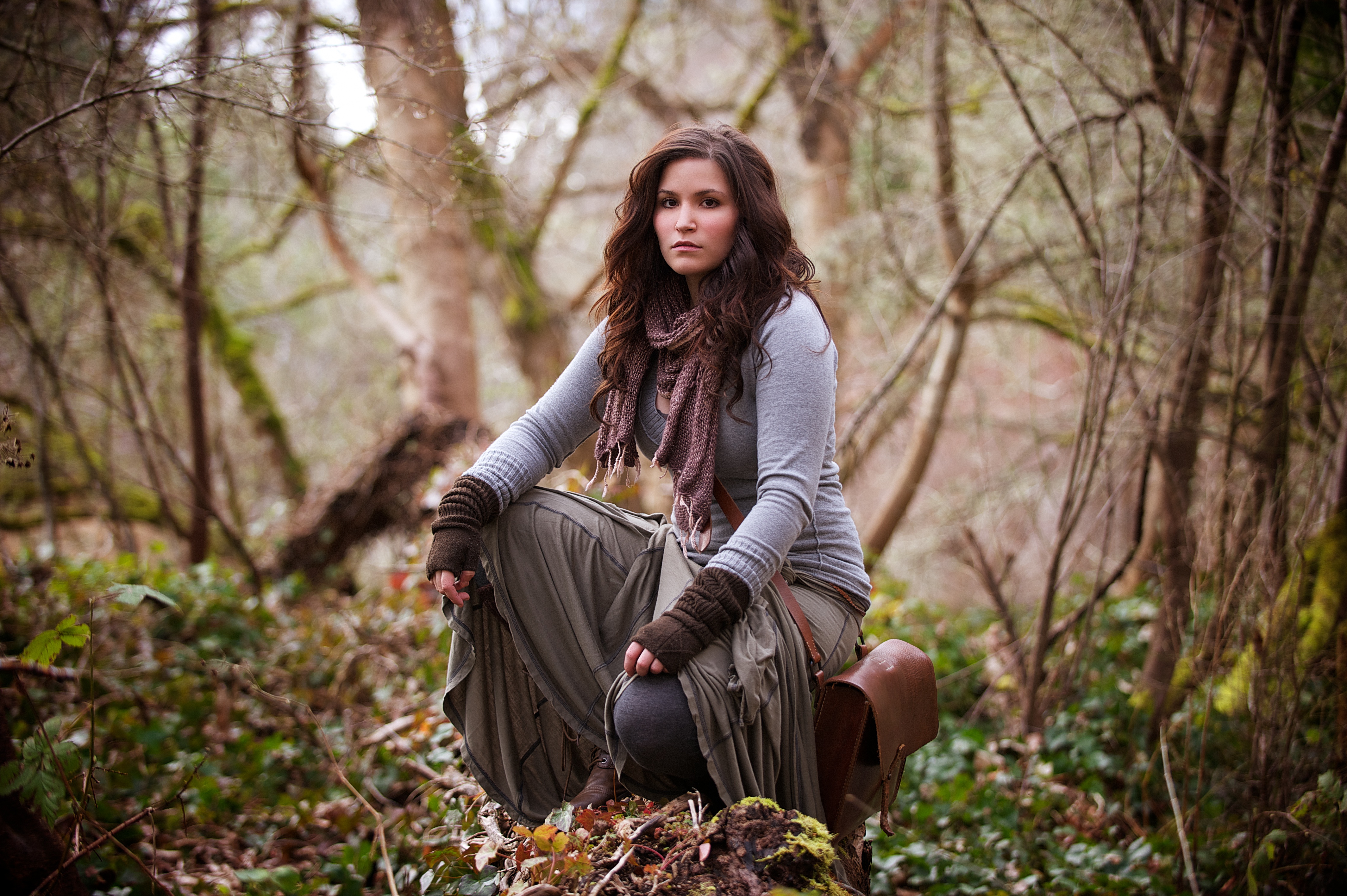 So, on a whim, I threw Girl Under Glass into this year's Amazon Breakthrough Novel Award competition.
For those of you unfamiliar with this contest, they accept 5,000 entries in General Fiction and 5,000 in Young Adult Fiction. There are multiple judging steps whereby they cull those 10,000 down to six (three in each category) and then pick winners. Right now it's in the semifinalist step, which means that both categories went from 5,000 to 50.
And, you guessed it, Girl Under Glass is one of those 50. Four other sci-fi novels made that cut.
Um, that's the top 1% of General Fiction entries.
Da-ang.
('Scuse me whilst I wipe the sh*t-eatin' grin off my face.)