I'm All Over the Place!
Girl Under Glass was released this week, guys! It's available at Amazon only in ebook format. Print will come too, but that's gonna take a few days, at least.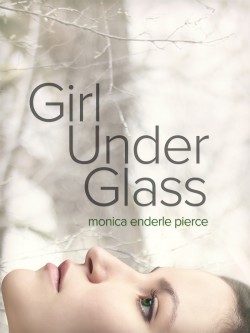 And, somehow, I managed to have two posts up outside Stalking Fiction.
I'm a member of Romance Writers of the Apocalypse and I'm over at that site talking about heroines. Check it out here.
And I have a guest post at JW Manus' wonderful blog where I discuss ebook design and formatting. That one's here. She called me a pioneer. (Jaye's such a flatterer.)
So, yeah, I am all over the place.
It won't last.
I've got writing to do!