Six Sentence Sunday: Allies or Enemies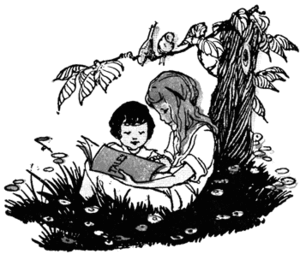 Okay, so last week? Not so good. But the keel is evening out, and I'm getting some perspective. (Always helpful.) Thanks for the feedback on last week's Girl Under Glass post. I'm determined to read and comment back on a boatload of Six Sentence Sunday posts today. In the meanwhile, I decided to pick up where I left off in the conversation between Rachel and Ehtishem. If you missed last week's post, it's here.
----- He nodded. "That is something we lack."
"Children?"
He made a little noise in his throat then said, "No, a connection to them, a drive to protect them as individuals. When they are very young, they are strangers. Once they're old enough to leave the Nest, they're enemies or allies." -----
Don't forget to stop by Six Sentence Sunday to find links to lots of other fabulous sixes each week.