Six Sentence Sunday: Flight #22 -- Uninterested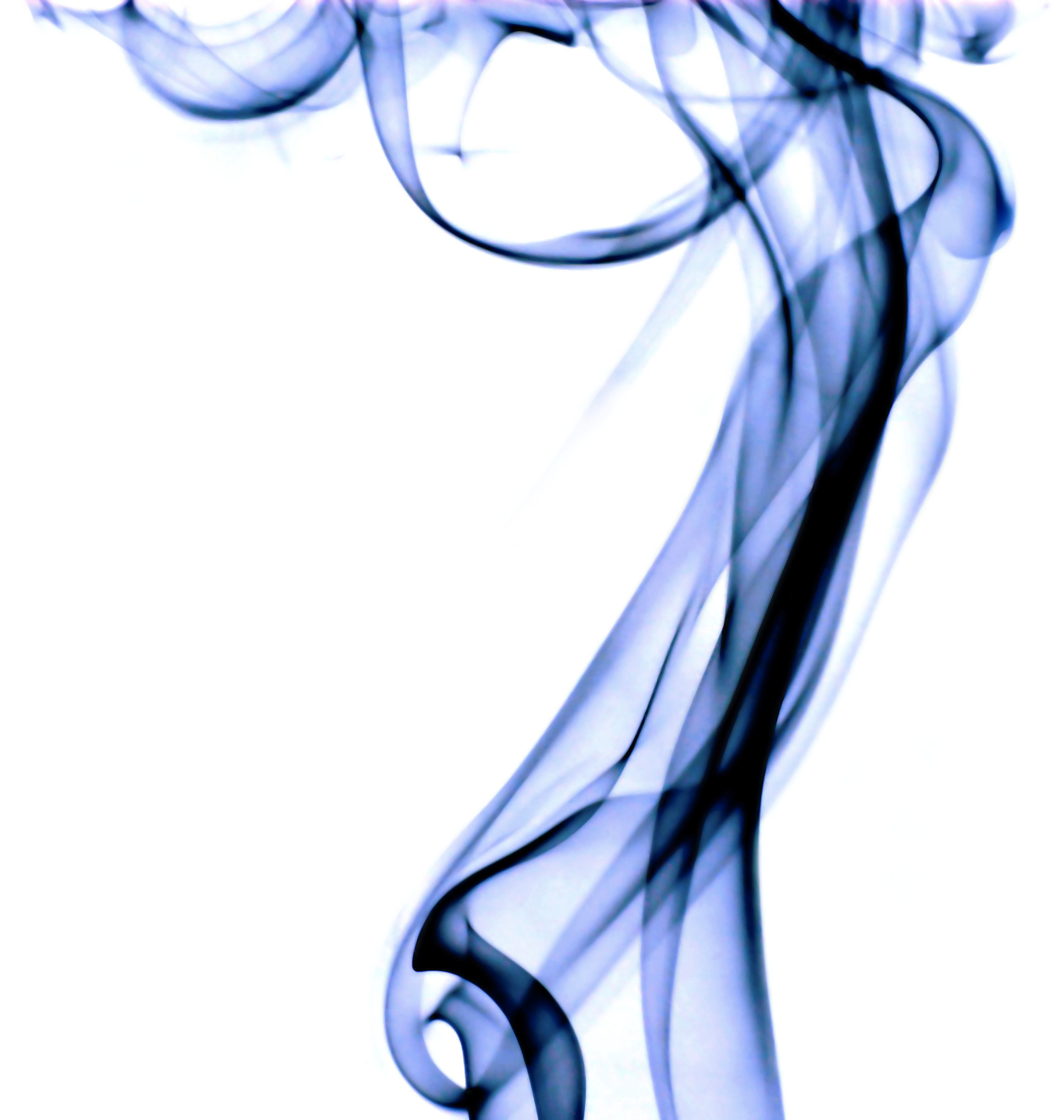 Hi-dee-ho, luvs, First, a big thank you to everyone who left such wonderful congrats and comments last week. Your words were the cherry atop a sweet week. Mwah!
Now, as promised, we're returning to Flight for Six Sentence Sunday. We last left Bartholomew enjoying a bath and a cigarette while Claire stalked up the grand stairwell.
You know she can't just leave a sleeping, er, bathing dragon alone, right?
============
The bathroom door creaked, and Claire crossed the room.
Bartholomew refused to open his eyes, even when she leaned over the tub and reached between his legs. He took the cigarette from his lips. "I am uninterested."
Her hand tightened, and he met her gaze as she replied, "I am not." The biter snatched the cigarette and stuck it between her lips.
============
As always, I leave you with a reminder to please visit the Six Sentence Sunday site for many more links to published an unpublished writers.