Six Sentence Sunday: Flight #23--A Stone Mantle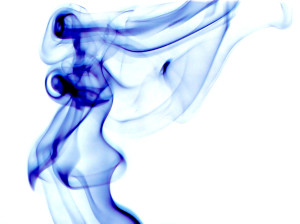 You guys know you're awesome, right? You do? Good.
So last week's post from Flight found Bartholomew enjoying a smoke in the tub, until Claire showed up and stole his cigarette. (If you missed it, I recommend reading last week's post to understand exactly where Claire's hand is.)
============
She took a deep drag then plunged it into the water and blew smoke in his face. "Do you plan to defy me, aesir?"
Bartholomew stood, ignoring her hand though Claire's grip hadn't loosened. "Leave me be, biter."
Her eyes narrowed. And like a stone mantle, her will settled upon his shoulders and pulled him down.
============
Note: An aesir is someone who is bound (as a servant) to a more powerful soul.
============
Please stop by the official Six Sentence Sunday website for links to more writers' sixes.