Six Sentence Sunday: Flight #25 By Any Means Necessary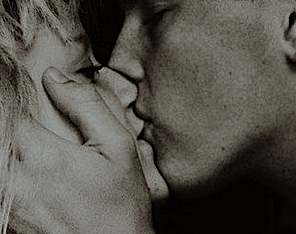 Welcome back for another Six Sentence Sunday installment. And thanks for all the fantastic feedback on last week's six from Flight. So, Sixers, you wanna know what Bartholomew does? What any smart man does when he has a secret to keep, and his opponent has him by the willy. He forfeits the battle to win the war.
=============
If he showed his strength, if he pushed her back with renewed force, she would haunt his steps more surely than did the Catcher's crows. The bitch knew him all too well to miss any change in his power, no matter how small.
Bartholomew's grip eased, and he lifted his other hand. He slid his fingers along Claire's jaw and through her thick, black hair to cup the nape of her neck. He pulled his oldest enemy to him and kissed her, long and deep.
By any means necessary.
============
If you're interested in reading more of this story, the posts begin here.
============
Please take a look at the other Six Sunday links here.