Six Sentence Sunday: Power & Privilege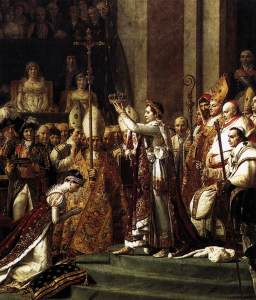 Hello Darlings. Welcome back for another Six Sentence Sunday post from Girl Under Glass. The book is oh-so-close to complete, and I'm damn happy with it.
Today's post is a continuation of Ehtishem and Rachel's conversation from the last two 6SS posts. You can read them here and here. This isn't a direct follow, but a few paragraphs later.
-----
"We don't raise our own children, Rachel. They're conceived according to formula and affordability, raised in groups, trained for occupations as determined by caste and personal qualities. The Ohnenrai rarely foster long-term relationships."
How awful.
"Ohnenrai connections are about competition. Only the Elite families marry, and those bonds are for power and privilege."
-----
And check out more excellent six-sentence excerpts at sixsunday.com.