The Glass Asylum #3: Personal Beliefs (Six Sentence Sunday)
Welcome back for another Six Sentence Sunday snippet from my WIP, The Glass Asylum. With the last two installments, we got a peek at Ehtishem's struggles as he visited a former lover. Today we start to see the impact of that visit on Rachel. (Note: Ferahi-va means thank you. Barethri means Mother and is an honorary title.)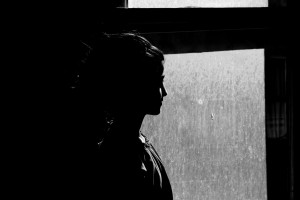 ========
"Have a good evening, Barethri," Nahnesh said as she left the quarters.
"Ferahi-va." I nodded but couldn't meet her gaze, and then she was gone, and I was relieved to have escaped without needing to explain my emotions. They'd have baffled her. Monogamy, to the Ohnenrai, was a poor survival tactic; it was illogical not to spread their genes far and wide. But my personal beliefs were hard to bury.
========
Last week it was poor Ehtishem. This week it's poor Rachel.
========
Thanks for visiting. Please hop over to the official Six Sentence Sunday site for the list of this week's participating writers.