The Glass Asylum #4: Ball of Dust (Six Sentence Sunday)
Hi again, Sixers! Welcome back for another Six Sentence Sunday. Once more, I'm posting from my WIP, The Glass Asylum, which is the sequel to Girl Under Glass. This is a direct continuation from last week's snippet in which Rachel reacts to the news that Ehtishem has visited a former lover. (Before we proceed, I just want to thank those of you who visit every week. I appreciate you taking time out of your busy Sundays to read my work.)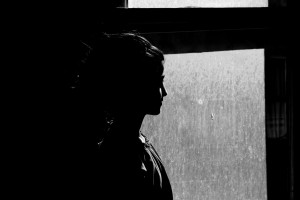 ========
I loved Ehtishem. And that love came with sexual devotion. But, in his culture, a trip to the Nest was no more notable than a stop for coffee.
As Khaiv stacked his empty crates, I stared out the kitchen window at the brown planet that Dathusha was orbiting — Ohnenrah. My lover's home planet was dead. Right then I wished I could feel as lifeless as that ball of dust.
========
Thanks for stopping by. To see this week's other participants, visit sixsunday.com.